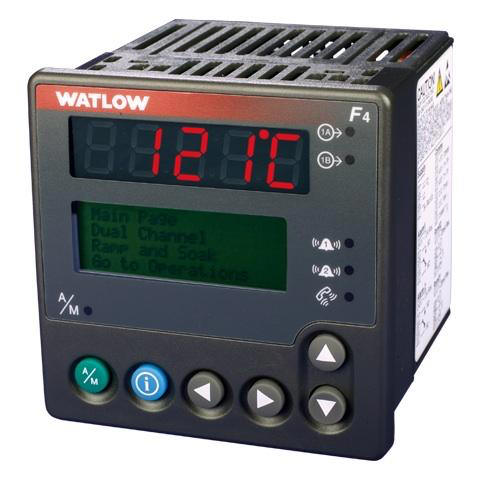 Anderson-Bolds specializes in heating and control, automation, safety, motor control, energy management and valve automation. We are eager to work with our customers and solve their hardest applications to create costs savings by smart engineering, energy management, quality products and excellent customer service.
Industries served by Anderson-Bolds are manufacturing OEMs, plastics, chemical, food, auto, schools, and the construction industry. We can supply Thermal Process equipment to OEMs and users alike including all types of heaters, ovens and temperature control.
Anderson-Bolds partners with our customers to solve applications and apply our products in an efficient and economical fashion. Anderson-Bolds holds stock for OEM partners and can be an extension of our customers' engineering departments. Our energy management products can save money and alert our customers to where they can cut costs in their electrical, water and fuel gas costs.
Anderson-Bolds distributes the following brands:

Please contact us to purchase any of our products or to learn more about our offerings.